"

Do not miss out on this show." - Liane Faulder
— Edmonton Journal
Makings of a Voice is heading to Medicine Hat!
Esplanade Arts and Heritage Centre, March 8th, 2023, 7:30pm 
Get your tickets HERE.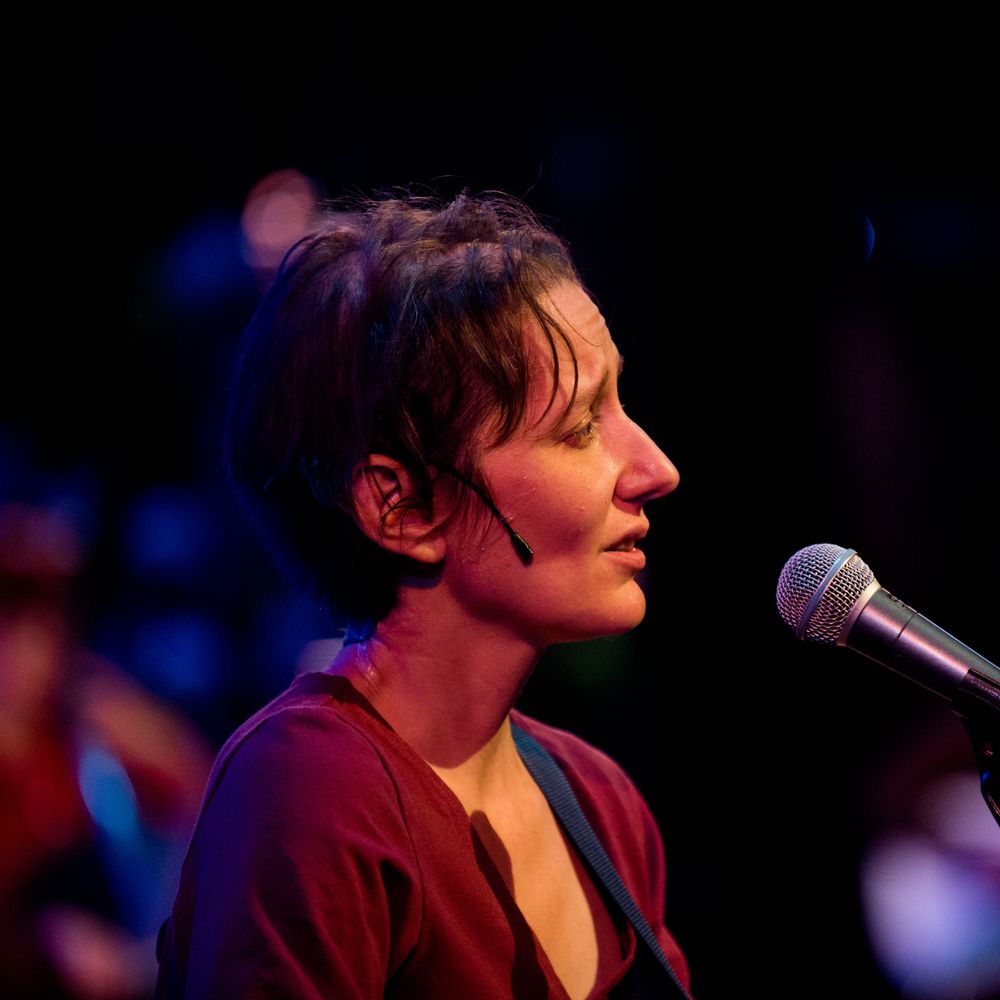 Makings of a Voice – Now Booking 2022–2023
Makings of a Voice is a theatrical song cycle about discovering our individual identity within generational narratives. A personal  journey situated somewhere between the past and the present, between motherhood and daughterhood, between music and monologue, this intimate piece follows a messy trajectory into the heart of one woman's story and provides a compelling argument for why our stories need to be told.
Fee: $3500
Tech requirements: Sound system with a minimum of four channels and phantom power, basic stage lighting.
Value-adds: for an extra negotiated fee, Dana can present a concert and/or vocal workshop for your community. 
Contact dana@danawylie.net for details and to book.
Some audience responses so far: 
"This is a must-see tour de force."  
"We sat riveted for an hour and a half. This is a performance worth watching over and over."  
"It's an unflinching look at lineage, motherhood, creativity and life's complications by an artist at the peak of her powers."  
"I started writing down words as I watched. I have no idea why, but  I just did. Here are a few of them: Inspiring. Women. Kickass. Motherhood. Balm. Humble. Passion. PowHERful, Political. Brave. Authentic."